I recently came across this prayer and realized that it was a very popular prayer – yes I am currently living under a rock – that is prayed by people across the globe. Also, I have learned that this is a very powerful prayer and that those who testify concerning it, recount how their lives have been transformed by it.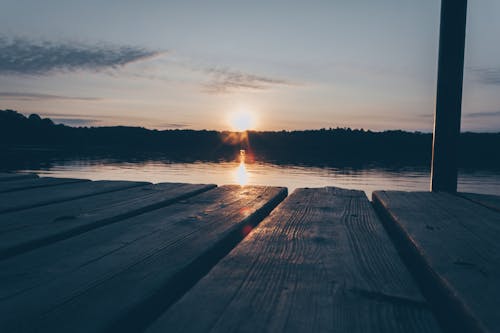 Oh, that you would bless me and enlarge my territory!
People spoke of receiving mighty things from God when they pray this prayer. Now if we are honest when we think of receiving mighty things and God in the same sentence, material things may feature in the mix. However, for me enlarging my territory also involves the idea of making one more aware of themselves and the world around them. It means being more insightful of situations and people we come in contact with. It's not just about getting what you want but getting what you need to be a more informed and aware individual. To be wise enough, humble enough, patient enough and having enough love to have a positive influence. God wants you to reach and stretch beyond anything that you could imagine for yourself. God can provide more than you can ever imagine – no matter how active that imagination!
Let your hand be with me, and keep me from harm so that I will be free from pain.
For me this part of the prayer offers much comfort when faced with very trying circumstances. If we rely on a power greater than, ourselves then we are already winners against all the obstacles we may face. But also, God granted Jabez what he requested because he was an honourable man. It was not because he prayed ceaselessly and then did whatever he felt like doing. No, he was honourable, he had the right attitude – many of us have allowed our lives to be filled with too much negativity that comes from our thoughts and action and do not realize that that is what is stopping us from succeeding. It's nobody's fault when we stand in the way of our own blessings, because of a stinky attitude! It also important to be aware that you can be your own enemy and with spiritual discernment you can remove negative people from your space.
And God granted his request.
Here I am reminded to be careful what I ask for. Be very specific in prayer and be willing to accept that what you want will be granted. Granted we may not always be asking for the right things and we know when we are not, but refuse to admit it to ourselves, but God knows! Make sure what you pray for aligns with who you are praying to.
So, next time you pray the Jabez prayer, make sure to remember it goes much deeper and wider than the small mention it gets in the bible. And I will do the same!