When you find something good and that lifts your spirit or that an encounter that leaves you feeling good, those exceptional things should be appreciated. Don't focus on the negative because they are so easy to find. Instead those seemingly rare moments that bring happiness, satisfaction and contentment are the ones that should command our attention.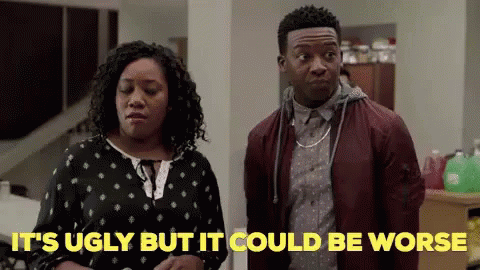 I went shopping with my mother and aunt yesterday and the first thing that did not go as expected was the rain. It rained hard and it lasted long. I got really wet and walked in some questionable water to bring my mother to the stores. Not only that but a very big man wanted to "take me on" because I bounced him with my umbrella – by accident – when he would not get the way. I was quoted a ridiculous price e for some knock of Clogs – did not purchase – which I wanted to give my mother because She has a sick toe that would be aggravated by the water. Then on top of that I was almost hit by a taxi!
When we finally made it to the mall you'd think the bad day would start getting good; it did not. The first shop we went to had a very, very, very, rude saleswoman, who at once both intimidated and infuriated me. It was clear that she was a bully who thought she could bully us into getting what she wanted us to get, whether or not we wanted it. Well I was determined to ignore her and continue looking around without her help – obviously she doesn't know me – but my aunt and mother were determined to leave. I eventually decided it was best to leave because we really were not going to buy anything.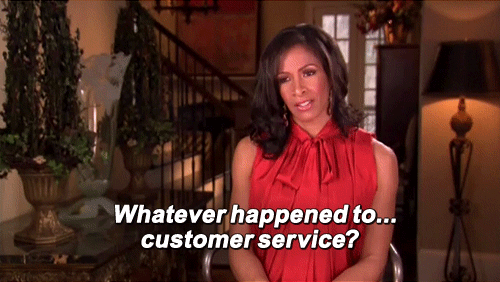 So on to the next store.
Now I did not want to go to this particular store because I'm not making enough to buy what they are selling – or so I told myself, but they had some expensive stuff!
After being in the store like for two seconds, a lady and her mother comes in and without really looking at the items, the daughter declared everything outdated and therefore not her style. She was really vocal about this and i wondered if it was because they were outdated or the price. Anyways, I digress.
Well to my surprise, both the owner and salesperson were not only pleasant to be around but they were very helpful and we left with things that we had not set out to buy at that point – thought they were needed. They not only paid attention to what we wanted but they did not try to force us when we were hesitant.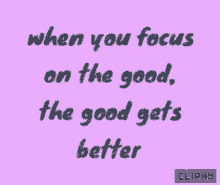 We left satisfied with what we got but also in a much better mood than when we arrived. The bitter taste from the episode of the other store though not forgotten was replaced by the sublimity of the experience at our second stop.
It just reminded me that we can pick and choice the experiences that impact us. Instead of spending time talking about how terrible the first place was – which we could have til next year – we left knowing that we had a wonderful day. A day that started out as scorching hot was calmed by showers of blessing and a smoothing of frayed nerves that were provoked by a thoughtless attitude.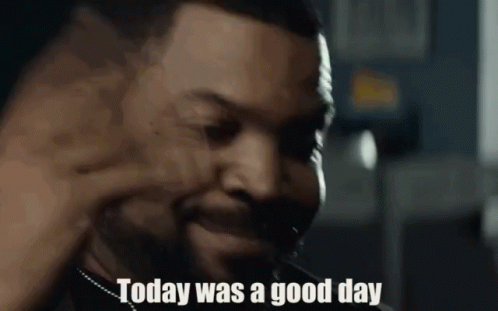 In the end it was an exceptionally good day.