"With men this is impossible, but with God all things are possible."

Matthew 19:26
Ah, it's Monday a day some people wish they could do without – if you work a 9-5 that is…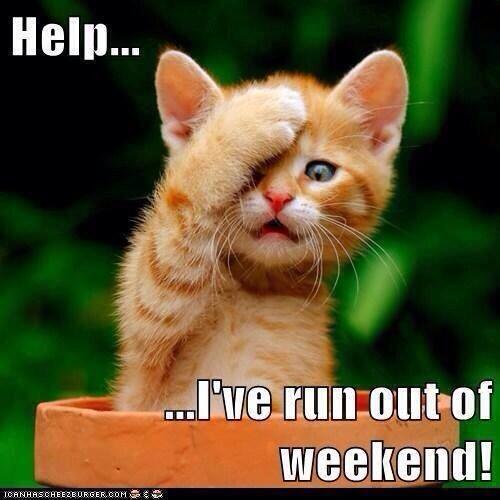 But then again, everyday is an opportunity to be happy. So lets make ourselves happy.We do this by finding out what can help us get there. I heard a sermon yesterday, that contained some very important reminders we need to hear from time to time; true wisdom nuggets.
If your life is not on the right track, get off that track because you will crash.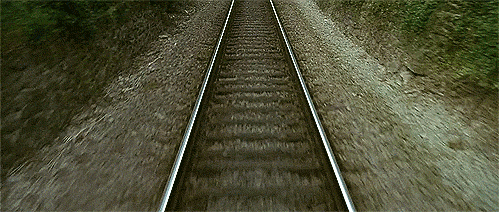 Yikes!
Here is a warning that is sure to get your attention. On this beautiful Monday morning, when all we want to do is to crawl back into bed, we are confronted by this. Could it be that any misery we feel comes from being on the wrong trajectory? If so, there is no time like the present to re-evaluate where we are heading and catch another, train or bus if we must!
Existing not living = Taking up space!
Another harsh truth to get your adrenaline rushing in every which direction. Now, when I heard this in church yesterday, I felt a bit attacked. Am I one of those, am I taking up space? Taking up space, does not mean doing nothing; it means your life is now in a loop. You never evolve, grow or flourish OR you don't allow yourself to do so. Well it seems it's time to change that before it gets out of hand.
Half way is going nowhere.
For all those who want to be so super correct, politically correct. right or who hope that doing nothing will get you were you want to be. I have news for you too. It would appear that doing nothing, is worse, than doing something and getting it wrong. So while you may fear getting it wrong it's best to do so, until you find the right formula.
And our favourite line of, "At least I did something" doesn't count. I would think if you did something, even if it was a flash in the bucket or half-done, would mean something. I mean, no one can say you did nothing; no one can say you did not try.
Apparently going half way is a sure road to going nowhere at all.
So, making that phone call once because you wanted it registered that you did call, doesn't matter. It seems to get real favorable results, it's all or nothing! Getting up and showing up does not matter – for the people in the back. What matters is what you do when you turn up. Sitting in a corner quietly is not gonna cut it. Marking your name in the register does not mean that your presence count.
So what does that mean for us?
It means that maybe we need to regroup and come again:
Get off the path we are on if it's not working
Doing meaningful things outside a cookie cutter lifestyle – take a chance and do new things that really matter
Stop being mediocre
And really be present and show up and show out!
What every we are pursuing we need to keep these in mind. They will help us to get to the right destination. Remember be realistic; but, a warning, don't be too realistic: