Is it really a bad thing to be hot and cold? No one can trust you; no one can read you. They expect you to be this way, and when you are not, then you are not real.
But consider, are we always consistent in how we behave or how we react to the same thing day in and day out? If you are congrats! However, there are many, many persons who can be accused of being inconsistent. Sometimes we fault people for being this way but, we also do it. We do it for many reasons and there are many reasons why we do it.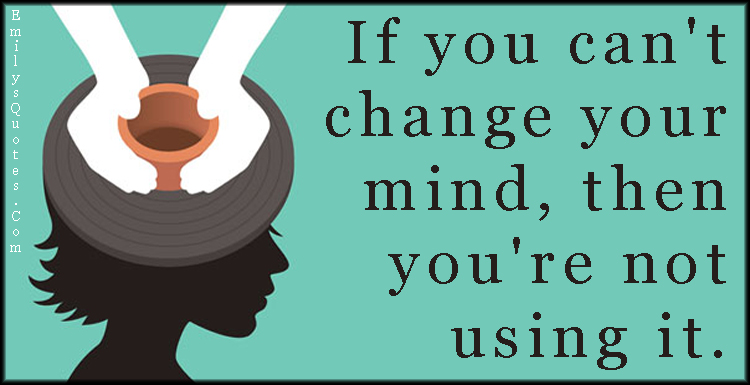 If you are someone who can never make up your mind about important stuff, you are not alone. Does it mean you blow hot and cold? Most definitely you do. In a world where we are constantly fed misinformation and where people misrepresent themselves, it is impossible not to constantly be shifting positions and perspectives. It's good to consider things and healthy to change your mind after further observation, or newly acquired experience.
We shouldn't feel obligated to run with the same idea for the rest of our lives. As we grow and have more experience we change; not just physically but our beliefs change and our attitude changes toward people and things. Where we were satisfied being viewed a certain way yesterday, today we may feel that that is not how we want to be all our lives. Where we may have felt a certain way about doing something or had an idea of the way things should be, we may have changed without much effort at doing so.
Now, let's not be a hypocrite. Let's not think that it's okay to say one thing when we belief another. But it's not wrong to change your mind because you have more information to go on.
So, each day gear up and be ready to run hot and cold!