Can you imagine being at a place where you can say: EVERY aspect of my life was necessary and perfect, where each painful step you took led to you imperfect perfect and it was good?
Maybe some of us are there, wish to get there or are getting there, but we all what to have that eureka moment.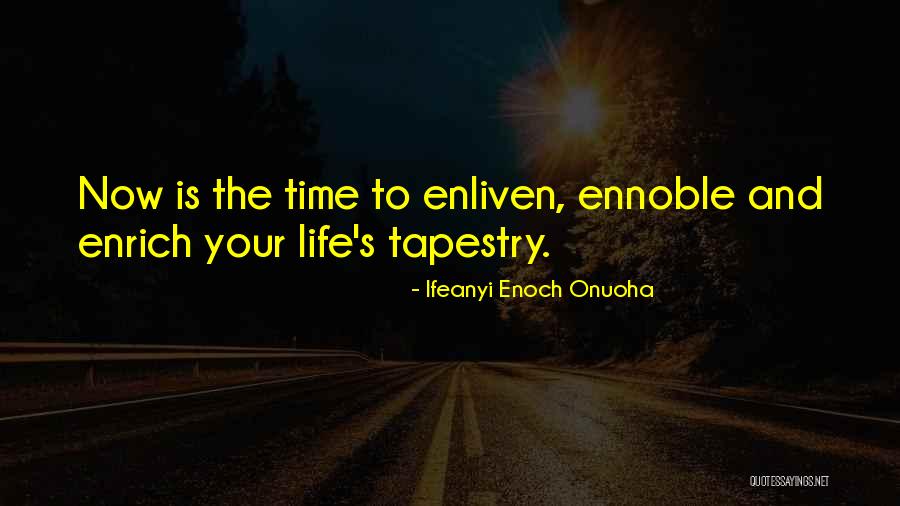 When I was younger I was introduced to Mills and Boons novels and I loved them until I did not. I fell out of love with them, because they all had the same story line. The same predictable start, middle and ending.
So too with life.
People tend to hate the mundane, the predictable and either make up things in their heads or chase the thrills and ultimately spills of life. However, when it comes to obstacles, things that challenge our ordinary world, we cry foul and ask why me. We want things to always be smooth sailing, to go exactly like we want it to go. But it never does, does it?
We bemoan those dreadful experiences, but at the same time, get a thrill out of retelling them, over and over and over again. We want to only be around good people and do good, yet somehow we find ourselves with the wrong crowd often doing the wrong things. This, after just promising that the last mistake would be the last mistake while doing the current mistake that will soon be the last mistake. In essence we confuse ourselves.
But you know what? It all matters. The terrible mistakes that you have and will continue to make. It all matters. When you look back at everything you have and are yet to experience, there will be plenty bittersweet moments that you will be glad you experienced.
Yes, life I think is like a tapestry.
I mean I have not seen many tapestry at all – if any in real life. But from what I can see we all have varied experiences. There are things that did not come together as we envisioned or planned, but they are a part of our story. Moments we wish we could relive because they were the exemption to the rules. Perfect – or so they seem-moments; remember people, perfect is relative.
Our tapestry though filled with imperfect stitches can be a masterpiece if we remember to let God direct the pattern that the final product will take. No one said that the pieces have to match, they just need be the layers that you become as the tapestry is woven by your actions.
We all need to remember this:
Every single thread of our lives is vital to our tapestry and arranged by the wisdom and power of God.