To be alive──is Power!

― Emily Dickinson
It's not Paradise, It's Life…
I recently went to Royalton Blue Waters, for three days and two night on an annual staff trip. I thought I would be writing about my time there: about the Calypso restaurant and the wonderful staff or the Zen a Japanese restaurant, where our meals were prepared before us, while we are entertained in song, sung by the chefs and encouraged to catch a choice piece of mouthwatering bite as it goes flying across the table.
I could have written about any number of things, about Polly the Rastafari craft vendor I met on the first day at the beach, who sold us bags and spoke about Inity and love; maybe next time I will. But on the second night, the group I was with and I met Michael Daley; and it is based on our conversation with him that I am writing this post.
We met and sat beside Mr. Daley and his family of seven at the Zen restaurant. We all sat to to have what had been sold to us as a once in a life time experience. So with great anticipation we sat to enjoy our meals. From time to time we exchanged smiles and laughter as we truly had a very unique dining experience. When the meal was over, most of those present had already left when we decided that maybe it was time to go, so that we could get out of the way of those who had a nine o'clock reservation.
It was as we were about to leave that Mr. Daley decided to engage us in a conversation that lasted almost an hour.
Gemstones From Mike
Mike, it turns out is a very resourceful and success driven man of God. His current venture, he informed us was the purchase of a piece of land in the same areas as the Natural water wonder, the Luminous Lagoon in Falmouth. However, in his sharing of this milestone, there was no conceit no attitude o, " look at me I have done all of this". He indicated that his purchase was based on a seven day period of fasting and praying to God for guidance. By the way he was also praying because he had no idea where the money was coming from to purchase the property!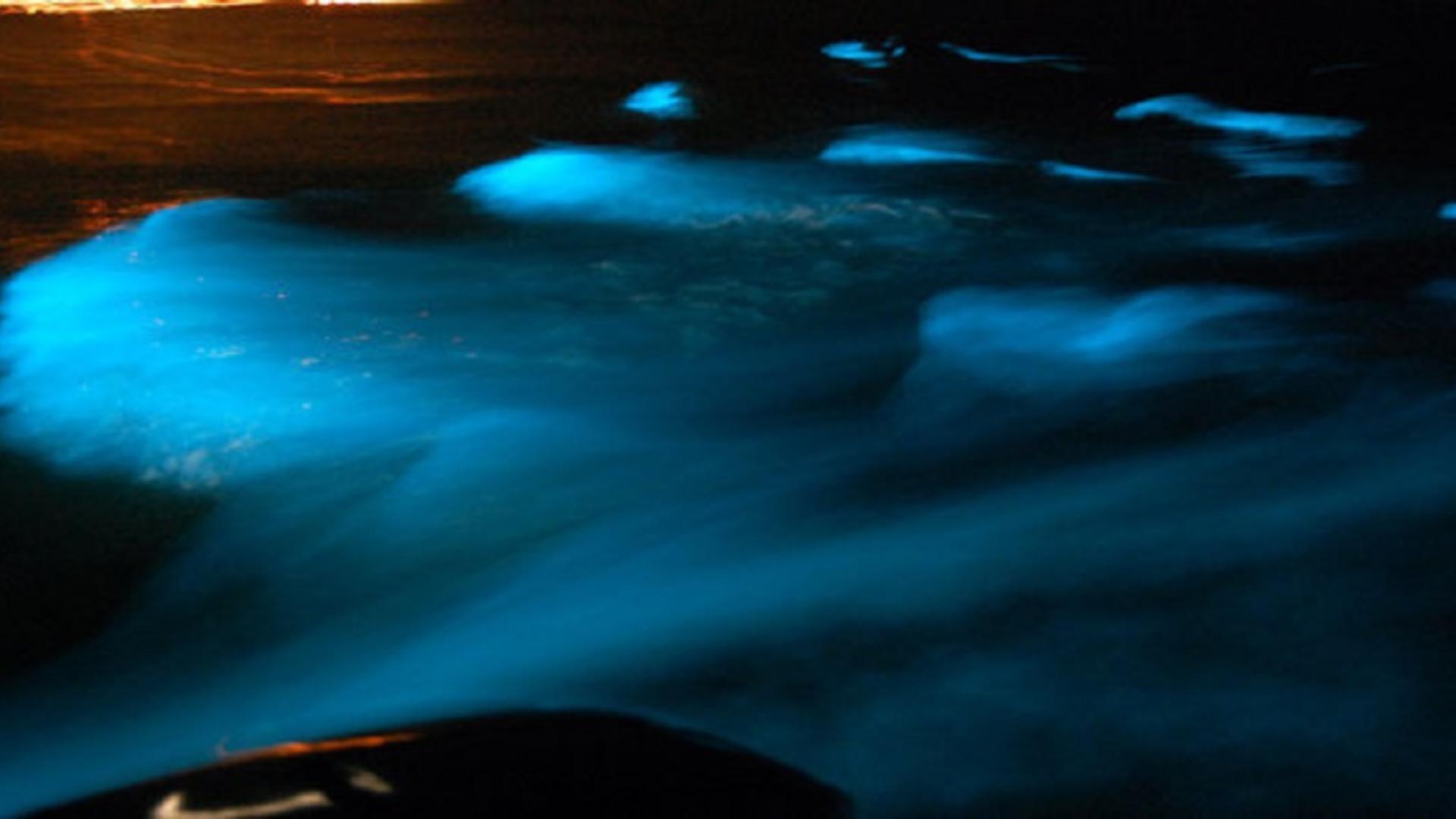 Apart from his very inspiring story of coming from Spanish Town – FYI, I am also a Spanishtonian (those born and raised in Spanish Town). He indicated the need to make God the head and not the tail of everything he did. He encouraged us to put God first in everything, seek His counsel and not anyone. Though advice from close friends and family maybe invaluable, they can also lead us away pursuing the things we ought to pursue or do. He also reminded us of something we know but sometimes forget,that is, to not settle for what we have if there is more we can achieve. We know when we have settled and we know why. Sometimes when we need it the most along comes a message to remind us that we are not where we need to be. We may have more growth to make and more things to do. For us also, we may find ourselves doing the same things and expecting a different result. Mike reminded us of the need to try new things and get out of our routine. There he was about to become a hotelier, something he has never been but a path he has committed to, as he embarks on this new journey.
Then, there was the last but certainly not least piece of gem , no matter what you do and what you achieve God always needs to get the glory. Sometimes we are so happy, so excited, so consumed by our own sense of importance that we forget about God's part in what we achieved. However, we need to remember that our stories of success and what we have been able to do are all lies if God is not a part of the telling.