I just wanted to share a quick message with anyone who may be going through a difficult time now. First, you are not alone there are many of us who are. Second, no matter how tough it gets, remember to keep smiling.
I was reminded today in an unexpected way how important this is. I live with an old lady who is eighty-five. Right now she is not so well. She fell a couple of days ago and is now bed bound. Since then, she has not been eating well and I know she is depressed. Today I went to feed her because she cannot do so and as I entered I was singing and smiling away. She remarked about how happy I seemed. I then proceeded to discuss with her the importance of smiling and making yourself happy, even when faced with challenges. And I realized that we both need to hear and meditate on that idea. There are a lot of uncertainties for me right now, but I have faith in the Almighty that things will work out as they should. It's hard at times to keep the faith for the alternative must not be even be allowed the possibility of being conceived.
Life will always be a challenge. Unexpected and difficult things will always be just around a corner and even those who seem to have it all the way together will falter. The important thing is not to focus on the negative nor give power to get. We should also be careful not to pin our happiness on anyone nor idolize the lives of those who seem to have it all. Nothing is never quite what it seems. The important thing is that while you wait for the tables to turn do everything in your power to make sure that when it does, you are ready, because you had been helping out by digging a solid foundation.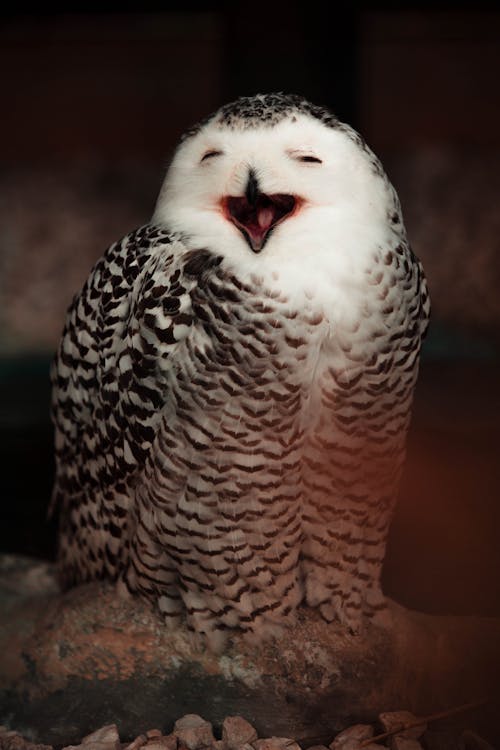 And finally smile.
Smile because you know today will soon be tomorrow. Because you know that cloudy above your head is saving the brightest ray of light to shine in your life when the time is right. Smile, even when you need to rest because the pain in your jaw is telling of the strain your're under to remain positive, to keep the faith.
Smile and smile and smile again until all the wonder waiting for you around some corner jumps out at you and take you over.