Some of us would take our time, if we knew that we are rushing to our deaths

― Mokokoma Mokhonoana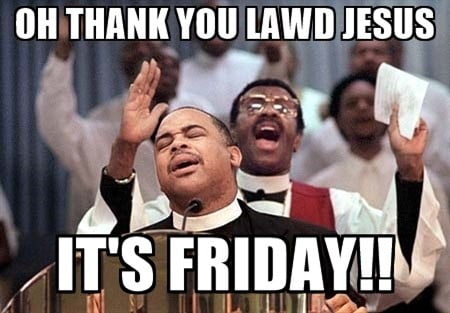 "Thank God it's Friday", never sounded as sweet as it does, when you've had a trying week.
So it's important to remember to take things easy. At the end of the day we really can only do so much and no more. It's amazing how terrible something appears to be until we are on the other side looking back at what was. Nothing seems as bad as it was when it's over, and even for one perfect moment, there is a sense that there are no impossibilities.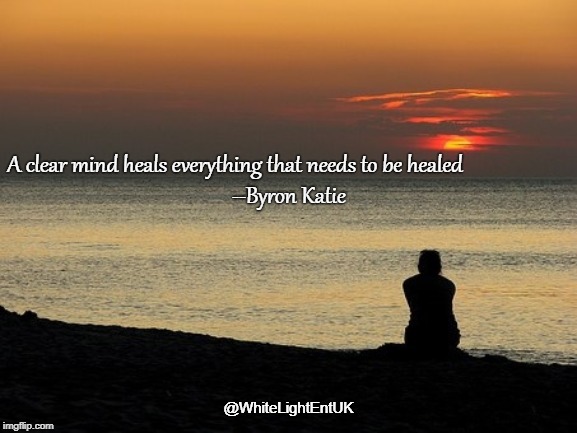 Great, we have survived the week and we now feel invincible and we deserve to take the time to recuperate and seek a quiet moment to get ready for things yet to come. It really makes no sense to carry on with things that we realize are a burden to us. Instead, what we need to do is to let go of some of the baggage we struggled with this week. It's okay to let go of missed opportunities and unrealistic dreams. It's okay to grow a little older, because with it comes a little more wisdom. This is the wisdom to make choices that will enrich our live.
Also, while we are at it, let's release all bad vibrations into the atmosphere and collect to ourselves, positive wholesome energy. After all, each day, week, month and year is another opportunity to finally attain your inner peace.