Today is the first day of the last year! And I know many of us are looking forward to this end. It's time to get ready to end the year with a bang – and it takes all 31 days people.
For many 2019 has been good and bad in many many ways. There are some who will say that in all honesty, it has been a difficult year in many ways. I'm not saying that it was all bad, but, when you put it all together it has been a year filled with many challenges.
So we – maybe out of desperate optimism – believe that because it is nearing the end of the year, come 2020 all our struggles will disappear, like magic. We believe that awesome things MUST replace all the difficulties that we have experienced. Well I bet you felt that way at the end of 2018.
2019 is gonna be the best year ever! Until it wasn't.
Sorry I hate to break this to you – well not really – live doesn't work like that. Things don't change because it's a new day, month or year. The baggage that we carried throughout the year, can still weigh us down next year.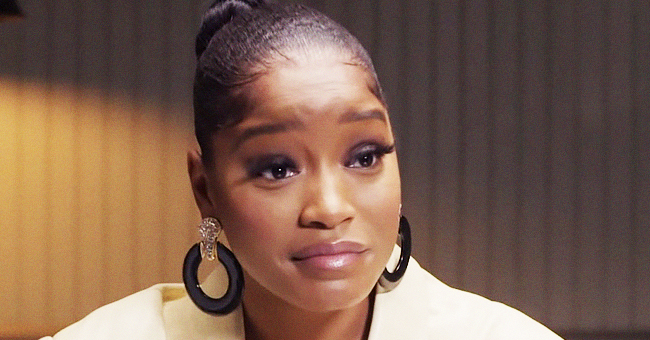 If we want to get rid of some of the things that we know we don't need to carry, we should do exactly that; get rid of it. While you get distracted by the revelry, and good cheer of the season remember to keep in mind the need to start working on improving things in 2020 – if you have not done so yet. While it is the beginning of the end for 2019, make sure you're getting ready to face 2020.
And finally, remember that advent begins today and ends on Christmas Eve; use these four weeks to focus on what will help keep you grounded in the coming year: faithfulness(peace), hope, joy and love!