What do you do when you can't change the world?
It is easy to look at a problem and think you can solve it. However, when you begin to try to do so, you realize that nothing is as easy as it looks. Now, maybe all it takes is digging a little deeper and being and little more focused. But then there are some things that you just have to live with no matter what.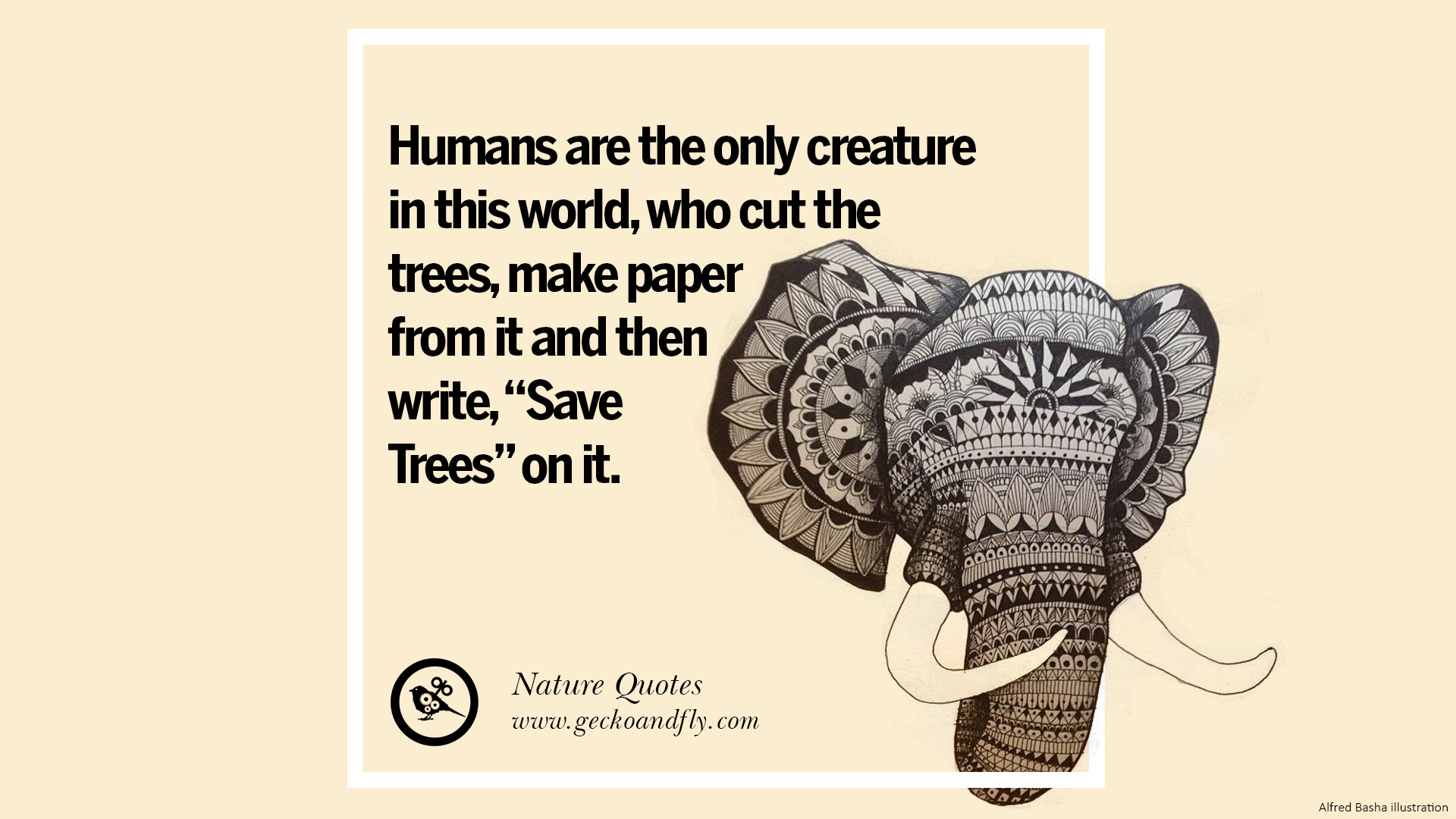 So what do you do when you can't chamge the world?
Well you stop trying to do so. You look at yourself and your choices as well as your intention and work from there. We all want to be saviors, to do what it seems no one else can, but we often times cannot. Oftentimes when we feel we have to change something we end up trying to change ourselves. Instead, what we need to do is change how we react to the world and what happens in it.
We don't need to change the world because nothing was ever wrong with it. What we each need to change is our reactions to each other and our attitudes. That is the apex of our problems, we try to target the wrong things, to hold the wrong people and things accountable for why things are the way they are. Our happiness, sense of success and inner peace are not contingent on what others thinks and does but on us. I am responsible for me and you for you, no one else.
Saving the world is an enormous burden to carry that leads nowhere; because, while we are busy with delusions of grandeur the world and time waves, says hello and goodbye. Some may see it as noble that you want to shake things up, but sometimes when we try to do this we may be avoiding reality. We avoid the truth of why we want to save the world. Maybe it's because we really think we can, but, often it is because we cannot save ourselves and by focusing on something else we can live vicariously by saving something we feel needs saving.
So when we take out our armor to slay dragons, we need to check if those dragons are of our creation and a way to deflect from our real issues with ourselves.