I cared for you in the wilderness, In the land of burning heat.

Hosea 13:5
Well if we are counting, it's now 13 days into the new year and it has been interesting.
If you thought that you could leave 2019 behind just with the snap of a finger, or the click of two glasses, you and many others (me too) were wrong!
So when you work hard to get things in order, the devil works hard to confuse you. So, I have been experiencing a weird time these pass 13 days.
However, I know that things will get better.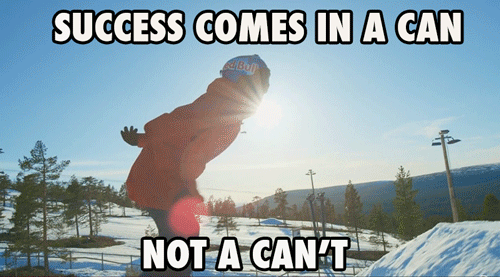 Change is not easy, and with change there is a period when you feel the pressure of everything and everyone that wants you to stay the same.
So, you have to be strong to wait out the storm when it's just passing over. And if you think about it, you may realize that you have passed this way before and were too quick to give up and head back to the familiar. This time though you know you have learned the lesson a little better and you now know what you did not know.
You now know that it is worth it to wait a little under a shelter until the storm passes, instead of running into the middle of it to be swept along with everything else. You also now know the dangers of starting out too late, when darkness suddenly engulfs you and you lose your way. You now know that if you get lost, you may end up wondering in the wilderness for another 40 years. You see, you now know, how hard it is in the valley and how scared you can get; when it seems like the wolves are at the mouth of your cave ready to devour you.
The reason I know, is because I have been through so much more than I knew I could go through, and still be alive. You know what I know and so, we know that this moment of uncertainty is the beginning of all the greatness that God has in store for us.