For I know the plans I have for you," declares the Lord, "plans to prosper you and not to harm you, plans to give you hope and a future.

Jeremiah 29:11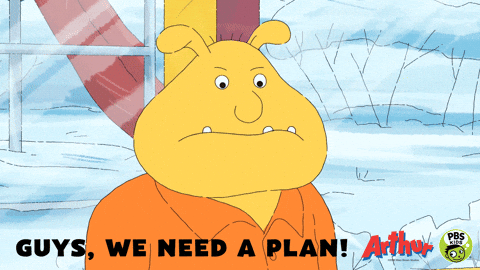 I recently had a conversation with my other about the importance of planning – even God has plans people (Jeremiah 29:11). This was something I never really placed much importance on. I always hated the question, "where do you see yourself in the next 5 or 10 years from now?". I mean, give me a chance to make it through today, let tomorrow worry about itself! Well this was how I felt; planning is for persons who have their ish together – another position that has shifted a lot. Although I wish I could find a great argument against it, the saying is actually true, in ALL circumstances, when you fail to plan you are planning to fail.
Sadly, there are still some of us who can only learn this the hard way. But when we do we need to make sure that we take the bull by the horn and take the right course. The failure to plan can sometimes mean jumping into what you believe is a deep pool and finding out after the act that is was less than five feet! Should not be attempted at home, you will kill yourself! You have to do some investigation to know what you could be committing to and the likely consequences of doing so. Many times we have experiences that were never planned and they turned out great! However, our lives are NOT a never ending bounty of pleasant surprises; some surprises are nasty! And whether good or bad, even when unexpected things come up, we have to decide what we will do.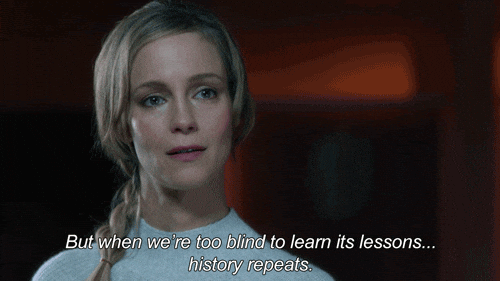 Or we may have a dream to do or be something, what's the point of wanting to achieve something without having a plan for how you will get there? There are those who are happy to make others decide for them so they don't flip the boat, but at the end of the day, we have our lives to live and no one can do it for us. While there is a higher power at work, we need to know how we will be the person we are suppose to be and operate with intention, in the right circumstances, instead of in blind compulsion- mode all the time.