Getting [things] together requires a level of honesty you can't even imagine. There's nothing easy about realizing you're the one that's been holding you back this whole time… that your lack of discipline is the answer to some of those 'why not me?' questions you ask

J
For many it's hard to recover from disappointment, betrayal and setbacks. God provides us with lessons on how people are and what this life is all about and we reject them. We bury our heads in the proverbial sand and try to work with brokenness. Then when we are given a hard enough kick in the you know where, we cry, 'why me!'. We find a million reasons why the world has been unfair to us and life is just not worth it.
We often times cannot appreciate the lessons we are meant to learn and see that those lessons are necessary lessons to take us to the blessings waiting for us. Many of us have made the mistake of seeing obstacles as the end of everything and not the beginning of something new and necessary. We fold under the pressure and accept that it is our lot in life. Misery becomes the only company we see and seek. We never take the time to acknowledge how much of our misery is our fault, we never admit our role in our potential downfall. We are not honest.
Saying this is not a way to blame but to establish a fact. Sometimes we do everything in our power to undermine God and the success that belongs to us. We procrastinate for days and wonder why we seem to be in a vortex of missed opportunities. Why we never feel satisfied or happy. It really boils down to the choices we make. We often time make ourselves powerless by believing we do not have choices. We become the marionette who operates at everyone else's whim but our own. We say and do things to please others in the hopes that their pleasure will mean our happiness. But this is not the case, someone else's happiness is a treasure for them to enjoy and we need to have our own. Instead what we need to do is to take charge of our lives, to cut those strings that imprison us and weave our own path.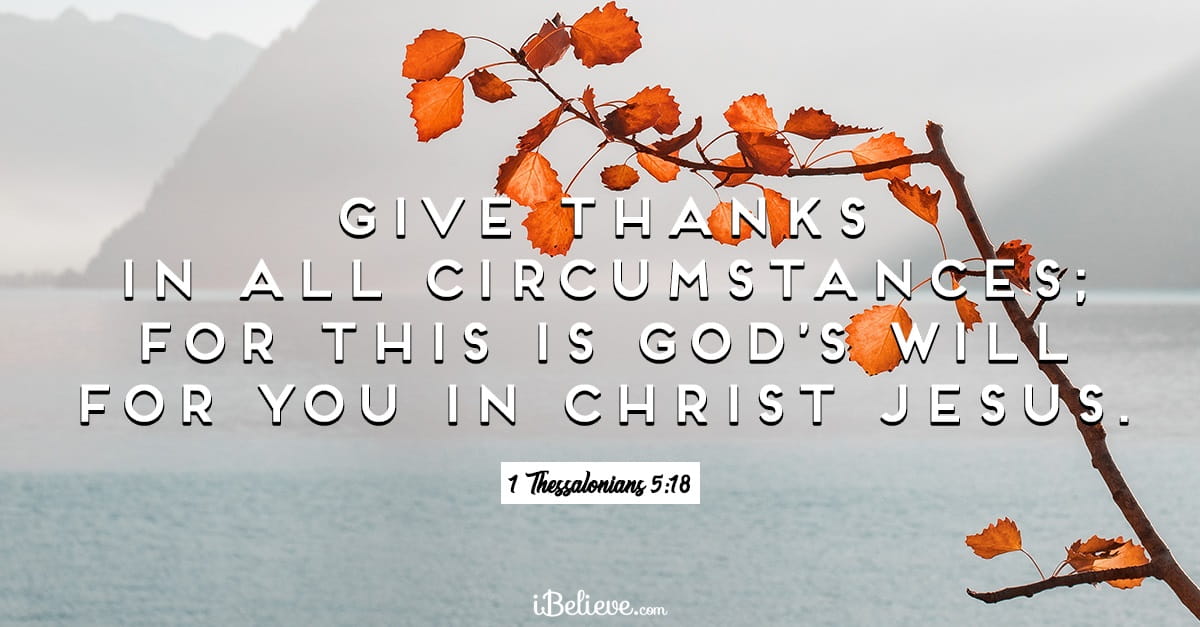 It is important that we never run from the enemy, especially when it is within. Let us tackle the obstacles that have either been created for us or that we have erected for ourselves. All the doubts that we have should not stop us, the fear we need to look beyond and the words of discouragement, wiped clean from our slates. Let us not focus on our problems but give thanks to God that we have them to solve and in the process we can be transformed. Let us first see the lessons God wants us to learn, and appreciate them for the possibility to experience blessings in spite and because of them.